Home
Technology changes more rapidly every day
While the steady pace of innovation offers your business great rewards, it can be overwhelming and confusing. We know that your focus is on your business, and at BayouNorth, our focus has always been on helping you understand and operate the technology you already have in place more effectively and efficiently.

As a client-centered company, we will work collaboratively with you to develop innovative ways to meet your goals by identifying solutions that will lead to great results for your organization and ours. With BayouNorth to guide you, you will know exactly where you are going and how we are going to get you there.
We provide a vast array of integrated IT services for the commercial, education, and Not-For-Profit sectors as well as federal state and local governments.
BayouNorth will work with your business to identify the right answer for your budget and goals.
BayouNorth uses years of business and technical experience for solutions developed exactly to the specifications provided by the client
Expert Technology Planning & Management
We help clients maximize the value of their technical investments through the design, development, and deployment.
BayouNorth will help you align your technology goals with your business goals and secure your data and networks.
BayouNorth provides innovative solutions and planning services to solve a diversity of mission and business problems.
Our experts, representing a wide range of technical disciplines, leverage industry-leading practices in program and project management and have supported a list of governmental, commercial, industrial and educational organizations.
We provide insight and advice to clients concerning tradeoffs and opportunities available for making prudent investments in technology to meet the demands of their customers and constituents.
Plan for the future.
Projects, Partners, and Clients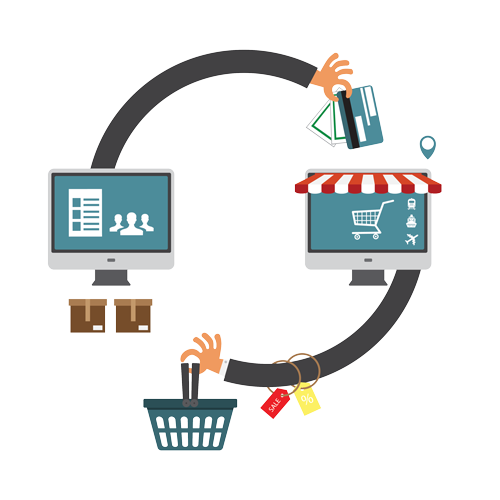 BayouNorth

 will work with your business to identify the right answer for your budget and goals
With over 20 years of extensive e-commerce experience, the BayouNorth team are positioned as an industry leading eCommerce planning and development team.
Contact our team to get started on finding the right solutions.